Protecting
New Jersey Residents
Senior Medicare Patrol of New Jersey empowers and assists Medicare beneficiaries, their families, and caregivers to prevent, detect, and report health care fraud, errors, and abuse.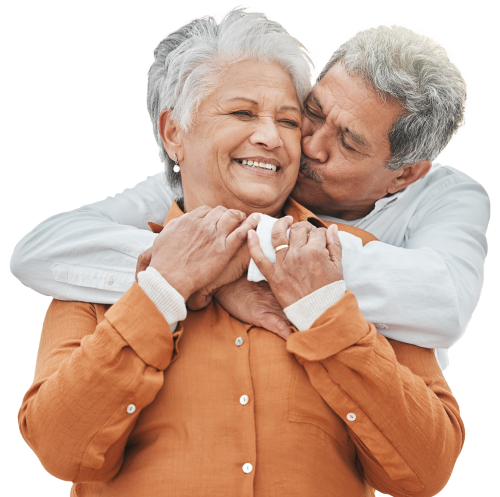 Serving The Entire State Of New Jersey
WE HELP STOP MEDICARE FRAUD
JFS of Middlesex County is the designated agency for New Jersey's Senior Medicare Patrol (SMP).
Partners with aging services and others to promote awareness of fraud, waste and abuse.
Develops and disseminates consumer education through presentations, health fairs and press events.
Provides consumer counseling and services as consumer advocates to resolve billing disputes and errors.
Makes appropriate referrals to health care agencies and law enforcement agencies for suspected cases of fraud, waste and abuse.
This national program educates Medicare and Medicaid beneficiaries about preventing, detecting and reporting health care fraud.
If You Or Someone You Know Is Having Trouble Figuring Out The Medicare Maze Or Thinks They've Been Scammed Or Cheated, Call Senior Medicare Patrol of New Jersey
6/5 – 6/11
MEDICARE FRAUD
PREVENTION WEEK
Medicare Fraud Prevention Week focuses on the actions everyone can take to prevent Medicare fraud, errors, and abuse.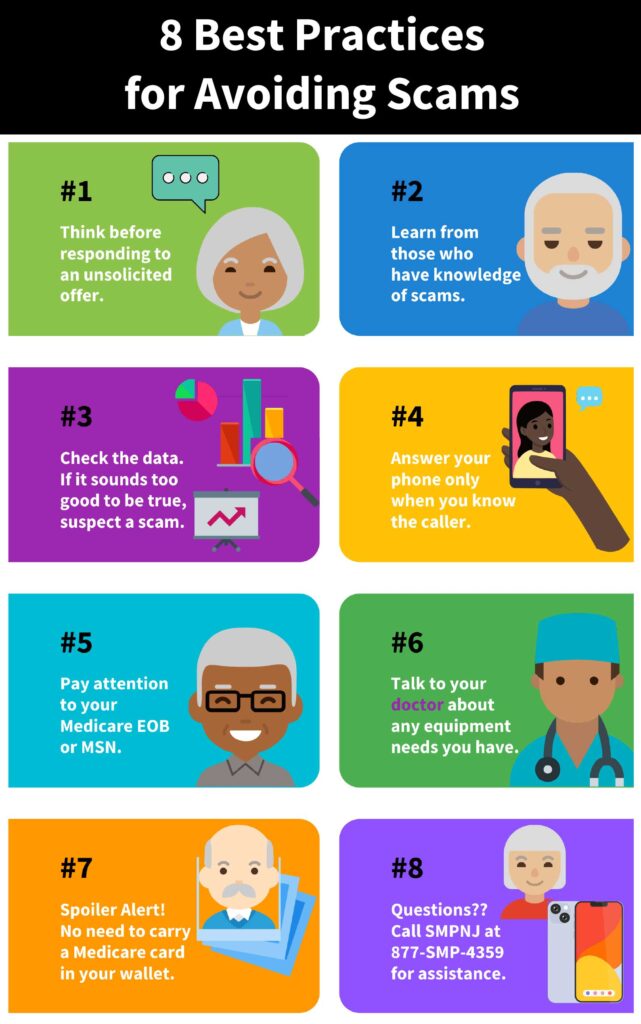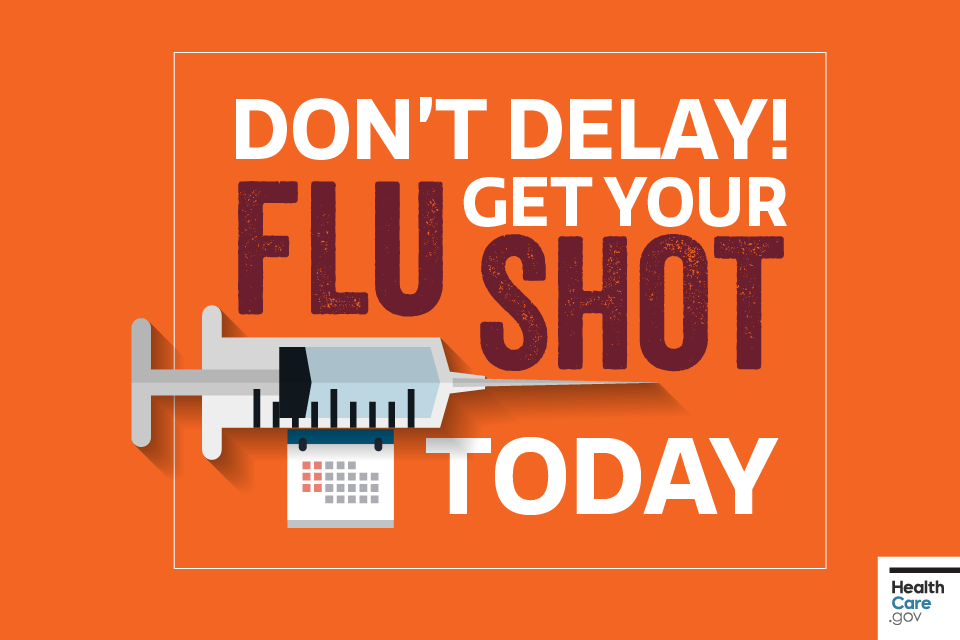 The Centers for Disease Control and Prevention (CDC) recommends everyone 6 months and older get a yearly flu shot by the end of October.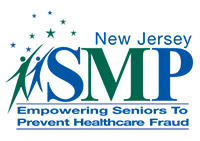 Medicare and other scams affecting seniors have become a major problem...