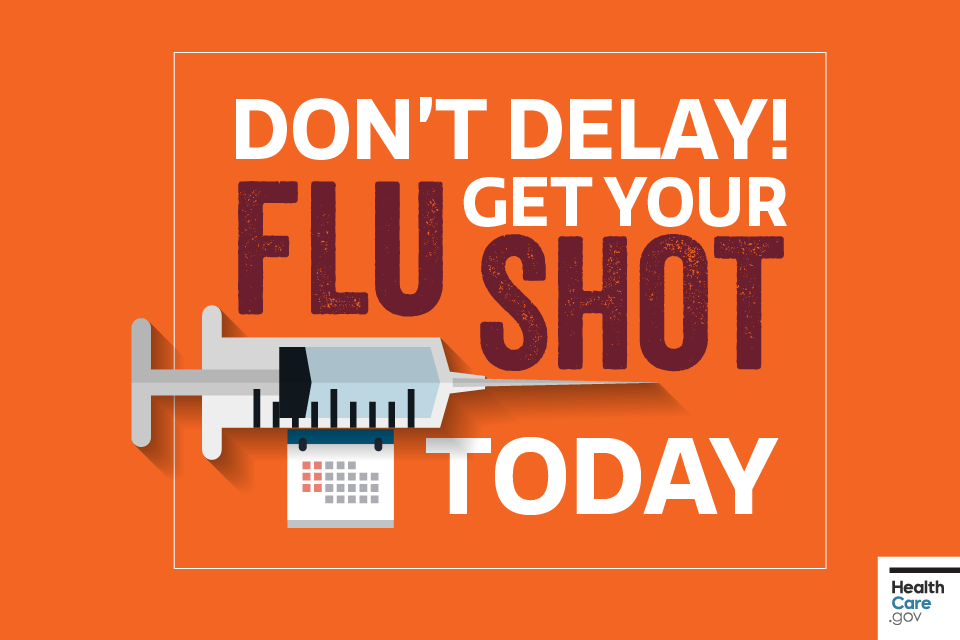 Originally posted September 17, 2020 on HealthCare.gov
The Centers for Disease Control and Prevention (CDC) recommends everyone 6 months and older get a yearly flu shot by the end of October. By getting the shot, you're helping to lower the spread of flu-related illnesses, hospitalizations, and even death.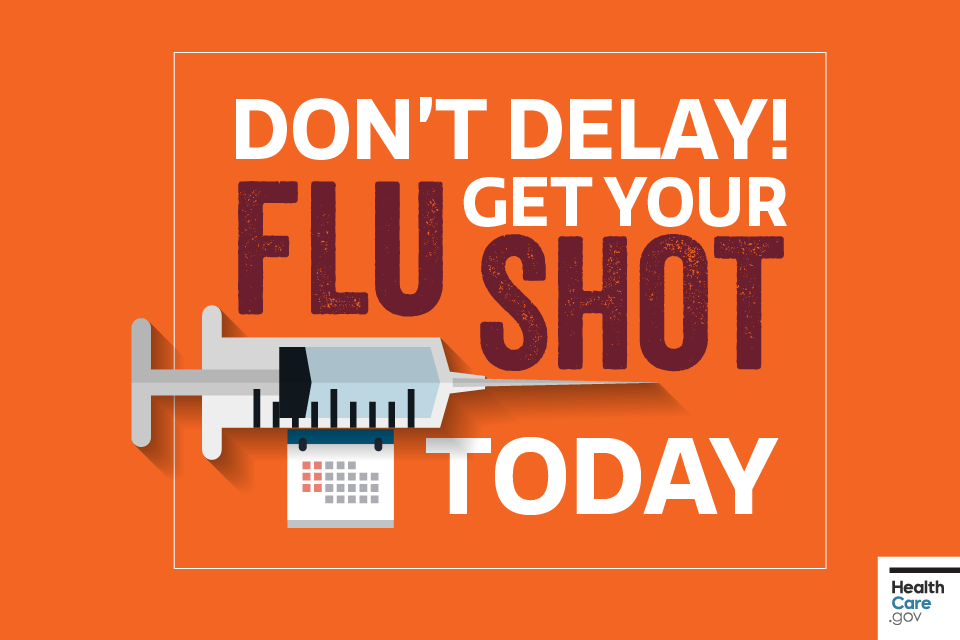 3 more reasons it's important to get your flu shot:
With Marketplace health insurance, your flu shot is free from a provider in your plan's network. Immunization vaccines are a covered preventive care benefit.
While babies, children, and older people are most vulnerable, no one is immune from the flu.
Getting vaccinated is more important than ever. Getting the shot helps reduce illness and preserve health care resources as the country battles the coronavirus disease 2019 (COVID-19) emergency.
According to the CDC, the flu vaccine doesn't increase the risk of getting COVID-19. When you get your shot, try your best to maintain social distancing, avoid waiting areas, and always wear a mask.